Strive For The Best – Our Foundation Of Philosophy.
At ASSAM HOUSE, we have always been upgrading our menu and promoting culinary at all times. We strongly believe in Professionalism and Morality, as we use only natural ingredients to prepare all our renowned dishes.
The dedicated and professional team of chefs makes unceasing progress have also been coming up with innovative ideas, STRICT HALAL compliance to improve our specialties and delicacies that will truly throw customers' friend or family in a Surprise!
Born in Ipoh, Malaysia in 1967. He and her Mother Mdm. Lee launched a gourmet food outlet more then 28 years (since 1991) has become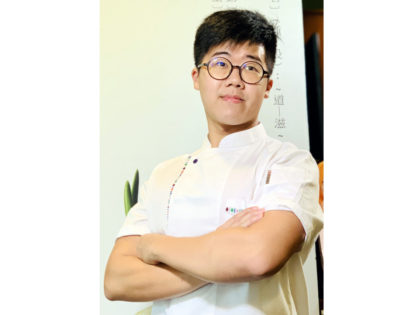 Born in Ipoh, Malaysia in year 1994. Graduated from Taylor University with degree in hotel management. Mission in reaffirming our promise to flourish the business
Born in Ipoh, Malaysia in year 1996. Graduated from First City University with degree in Business administration. Mission in reaffirming our promise to flourish the